What a week. The staff at Crotchety Old Man World Wide Headquarters and Discount House of Worship was hung over from the Valentines Day Chocolates and Cognac Party at HQ, so a few were still missing by voting day. Fortunately, I contacted the local temp agency, and had a couple judges sent over. And this was the biggest contest ever with 70 entries.
The contest was very close as each judge picked a different top caption.
Ettarose, Stanley, Memphisdonna, Dana, Jenn, Lauren, and Marie all got first place votes.
Other captions scoring points were Dizzblnd, IB, MA, Lauren, Staci, the Hawg, Broadway Matron, VE and Paul. Whew!
Oh, and a special shout out to Kirsten, who should have been automatically disqualified for making fun of me.
LOL.
Who gets the coveted Zucchini?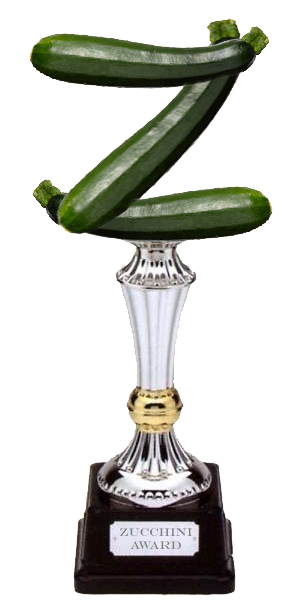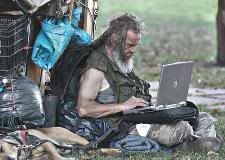 Dear Sir or Madam,

I am writing in response to your ad for a Health Inspector...
Marie
Second place went to Jenn, and third was Stanley.
Thank you to everyone for making this the best caption contest yet.
http://www.humorbloggers.com/