Before we get to the big Oprah's Va Jay Jay news (and it's big--the news not her va jay jay, though I have no idea, really)
First, the caption contest winner announcements.
It was a close contest, as usual. And with over 40 captions, it was tough for the staff at Crotchety Old Man World Wide Headquarters and Discount House of Worship.
There were 7 captions that received first place votes; Secondary Roads, Humorsmith, Lauren, The Hawg, Kirsten, Jen, and Marie.
Points were also scored by MA Fat Woman, Fashiona, Chica, I Hate Commercials, Ahem, and Stacie.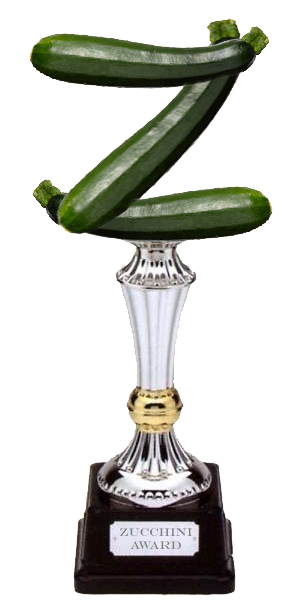 The winner, in the closest contest yet was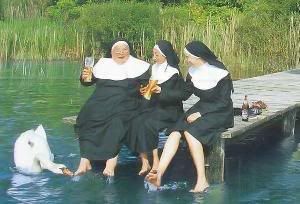 The new St. Pauli Girls
By Lauren
Second place went to Marie, and third was Kirsten. I don't usually award second and third place prizes, but they were so good, and it was so close, I'll be passing them out this week.
Now, onto Oprah Va Jay Jay news. I was Googling that search term the other day (yeah, too much free time) and saw that her va jay jay has its own website
http://www.oprahsvajayjay.com/
The woman is even more ambitious that ever.
http://www.humorbloggers.com/