Yesterday, my nephew suggested I get a dog or cat to keep me company during the day. Also, I'm sure I've read they help lower blood pressure, which would make me healthier, plus I would be inclined to walk it or play, and that would be good exercise.
I got to thinking about it, and I had a better idea. Dogs and cats are good companions, but to be honest a lot of work. They poop and eat, and don't do much more. Some make good guard dogs, but I'd want a Pappillon, and they don't exactly inspire fear in burglers and other no goodniks.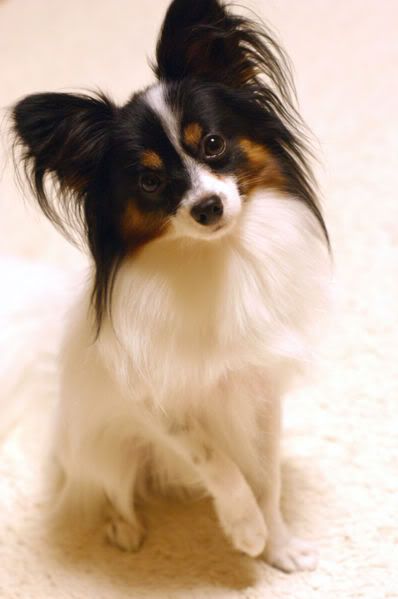 "Back off, Dude. I'm a badass"
So, I decided after much thought......
I want a helper monkey.
It would be great. She could help me dust, keep the house clean, and generally be helpful.
With my luck, though, I'm sure this is what would happen