I was all set with today's post. I thought about it, and even had a title for it. Then, during my morning routine, I accidentally listened to the news on the radio. Make sure you are strapped into your chair before you read the following:
Taylor Hicks will be playing on Broadway.
So far, so good. Here's where it attains WTH status:
Taylor Hicks, former American Idol winner, a guy in his 30's who looks like he's in his 40's or 50's will be playing high school senior Danny Zucco in Grease. Hicks, the harmonica playing Alabama born and raised winner of season 5 will be playing an 18 year old street-wise California kid.
I realize that Travolta was about the same age, but he could pass for someone much younger.
Plus, as for me, I was more interested in looking at Olivia Newton-John.
But, they were passable in the movie, partly because they didn't look so old going in.
Hicks is going to need a lot of greasepaint and hair dye.
I wonder who will be in the roles of Sandy and the Pink Ladies?
I do have a suggestion.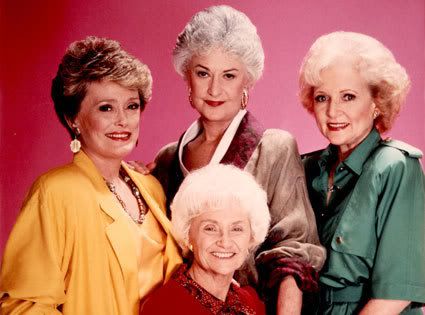 Disclaimer: No AARP members were interviewed for this posting.
Humor-Blogs.com