Today, I have no particular point to this post, so I'm just going to slaughter innocent eletrons for our amusement.
OK, mainly for mine.
The worst part about not having a job is not being able to take a day off. I had a bad night last night, only getting about 2 hours sleep. So, after getting up this morning, I had no one to let know that I'm going back to bed. Instead of my usual day of hanging around the house and doing nothing, I'll be hanging around and doing nothing.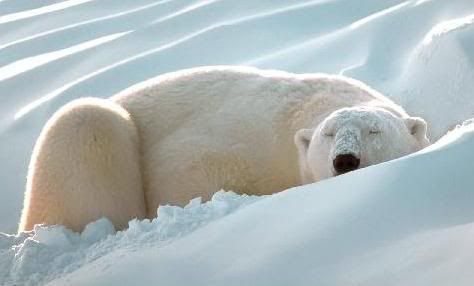 I'll spend my day preparing to go to the doctor tonight. It takes me about an hour to get ready, but I spend considerable time thinking about it. This is the monthly podiatrist visit. He whacks at my wounds with a scalpel, turning my foot into little more than a bleeding stump. It only hurts a little while he is doing it, but tomorrow it will hurt like hell. I'll be kind and not post a picture of my foot, but if anyone truly wants to see it, I posted a picture of it on my Diabetes blog a few days ago. It's disgusting.
You were warned.