Summer's over. Yeah, sadness overload.
I want to cheer youse up.
So, I have scoured the internet for youse to find some products that you never knew you needed, and now will not be able to live without.
First up, of course, is chocolate covered bacon.
What's not to like? It's chocolate, and loaded with porky goodness. Or would it be bacon, with cocoa deliciousness? Either way, we all need to get some.
Next, direct from my fat guy catalog, are the ultimate toenail clippers because my toes are inconveniently so far away from my hands:
Notice the handy magnifying glass, so my big toe will be absolutely friggin huge. No longer will we ever have to have claw~like appendages topping our piggies. (notice how the porcine theme continues.)
And lastly, just because it makes me laugh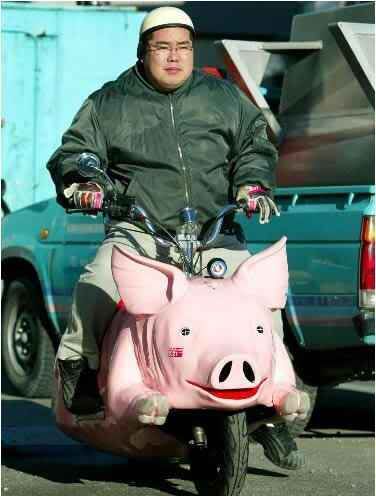 Don't forget ettarose, who has suffered tremendously as she lost all her feeds. Time is running out, and
only you can prevent forest fires
she is counting on you.
The jokes are chocolate covered at:
http://www.humorbloggers.com/