The staff at Crotchety Old Man World Wide Headquarters and Discount House of Worship got together and reached a decision for the caption this week that was, well, let's just say if I actually paid them, I'd dock their pay this week. You'll see why in a few minutes.
Anyway, we received over 60 captions, so the job was a difficult one.
Some first place votes were scored by Swirl Girl, MA Fat Woman, and Rubbish. Others impressing the judges and scoring poiunts were Etta, VE, Shadow, Joel, Moooog, Paotie, Drty Grty, Dan, Nancy, Bonnie Story, and Petra.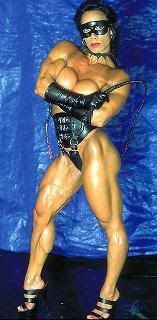 Mrs Crotchety Old Man, "and when you finish those dishes come rub my feet!"
Sheila Sultani
Wins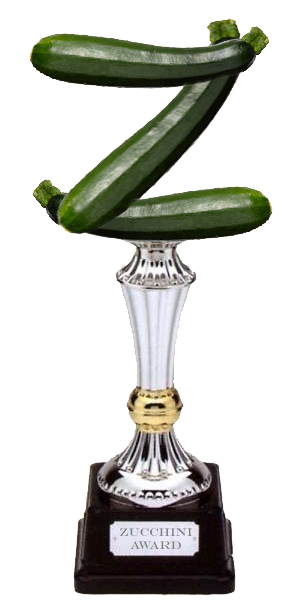 Let me know which blog you would like featured.
Second place went to Mooog, and third went to Swirl Girl.
Thanks again to everyone for making this another successful week.
http://www.humorbloggers.com/