Finally, it's here. I've been so excited waiting for this ever since...well, ever since I found out about it a couple of months ago.
Here are some details from the Church of Joe
http://blog.joecartoon.com/?p=491
if you need more information about this most important Holiday.
Major Holiday or not, we at Crotchety Old Man World Wide Headquarters and Discount House of Worship do have some bidness to take care of today. The staff rushed to get everything done because it is only a half day so they can get ready for the Joe Day Festivities later.
We received over 60 captions, and it again proved to be a successful contest. Thanks to everyone who participated because you can't spell "caption contest" without a bunch of letters.
Plenty of points were scored as there were so many hilarious captions. Points were scored by LL, Alicia, ThinkingFyou, Shawn, Moooooog, Mr. New Dilemna, Free the Unicorms, Dizzblnd, Sadie, Jormen, Quirky, Dani, Nooter, Douglas, and Staci.
"This is what happens when the babysitter won't let me watch iCarly"
Jen of Redhead Ranting
was the winner.
A very close second went to Moooooog, and third was Staci.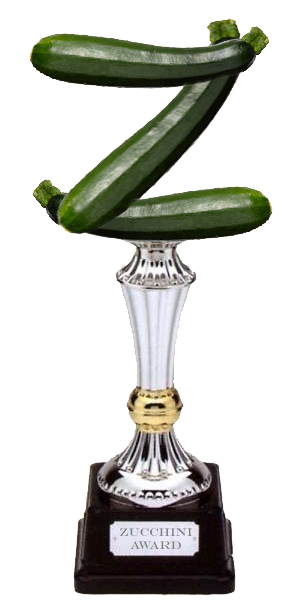 Thanks to everyone for playing, and next Wednesday will be an extra special one.
Be afraid.

http://www.humorbloggers.com/