The staff at Crotchety Old man World Wide Headquarters and Discount House of Worship had a lot of touble picking a clear winner this week. There were so many fine captions, and had to be over 60 to choose from. And so many were great except for any one that mentioned me in the caption. Those are not funny at all. Never.
And I had to explain that to the judges in between their guffaws and giggles.
This week, lots of captions received points including: Shawn, Shadow, Douglas, Rubbish, Jormen, Humor, Nooter, Amy, Reforming, Mike Foster, Jenn, Kirsten, I Hate, and Lauren.
But one winner did emerge:
It was on or about this time that we started hiding the Vicoden from Uncle Jim.
Moooooog35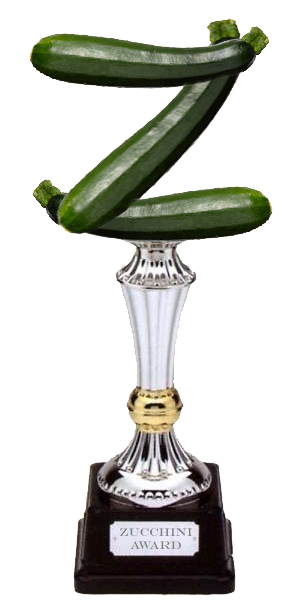 Second place went to Amy, and third was a tie between Reforming Geek and Mike Foster.
Thanks to everyone for another terrific contest.
And, not to be forgotten, Our Mascot, Chester, is still in the clutches of the evil SLF.
Some of his lady fans at Humorbloggers have gotten together, and sent out a long distance dedication to let him know how much they miss him. I'm sure you'll enjoy this (and you'll never guess who has joined the hunt for Chester. Be afraid, SLF, be very afraid )
http://www.thehussyhousewife.com/2009/03/my-long-distance-dedication.html
http://www.humorbloggers.com/