I'm trying to talk the Crotchety Old Lady into buying a second home. She complains about shoveling the walk, so what could be better than a house without one?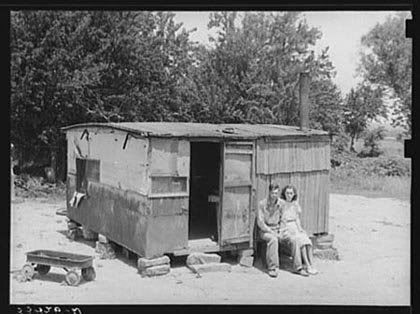 I'm just messing with you. I'm actually trying to talk her into buying this one
Nice little mountain
bunker
in Pennsylvania, in the Poconos.
Get some wind turbines, and get it off the grid totally. I'll be moving toward adopting an Amish lifestyle.
Just have to figure out how to keep my internet connection.
And find a reputable mongoose supplier, as snakes scare the poop out of me.
http://www.humorbloggers.com/