The Humorbloggers are doing a Carnival, Humorbloggers are Artists. Ok, usually, my art is in making you laugh. At least smile. Would you believe a slight chuckle?
Anyway, I like creating art, and usually it is really bad. But today, I made a little piece, which I've titled "Untitled." It is said good art should move you, bad art looks like your movement.
My painting made me happy. And then I went to look at some paintings by other famous artists. Either I am one unbelievably talented artist, or they suck as badly as I do. Can you identify the other artists?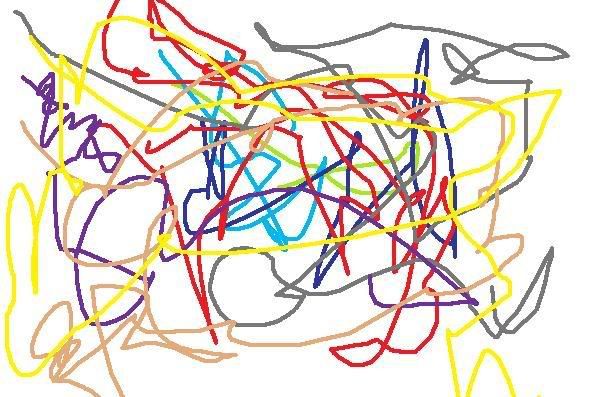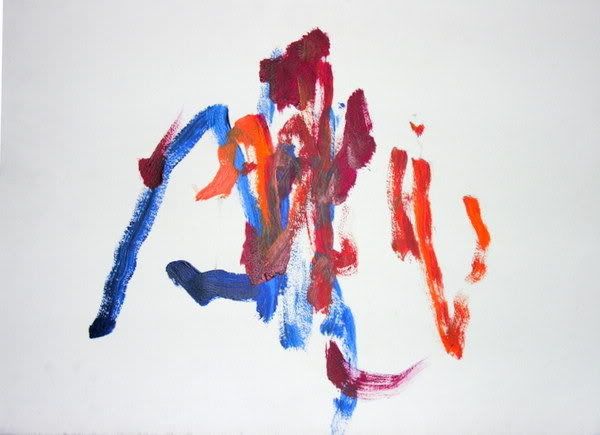 http://www.humorbloggers.com/